The ten most deadly mistakes
to avoid when franchising your business.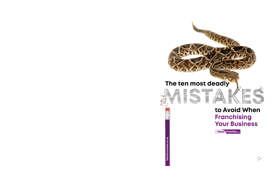 Simply fill in the form and get access to our free guide.  Make sure you take the first steps into franchising with the professionals.

This is where we can help you franchise your business with our step by step approach – a strategy How 2 Franchise have fine-tuned throughout the course of our career spanning over 20 years in the world of franchising.
Our experience allows us to teach you the best methods and structures whilst avoiding the most common pitfalls and mistakes.
We can support you in every aspect of franchising. If you are thinking of franchising your business, we can complete most of the work on your behalf, or you can save costs and purchase our D.I.Y professional franchise template documents.  This Includes Everything You Need To 'Franchise My Business'.
We will sculpt and shape the idea you have for your business, inform you of all the costs and steer you away from the many pitfalls.  We Do The Work For You – 95% of the franchising work is carried out by our team, leaving you to focus on your core business.
How do I Franchise My Business? 
You just made the first step!
The How 2 Franchise
Consultancy Package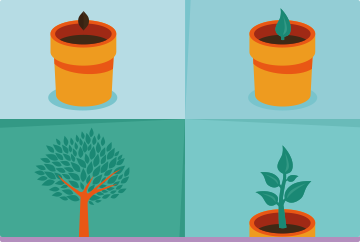 Everything you need to franchise your business at a fixed price. Thinking of Franchising your business? Look no further than How2Franchise – experts with over 20 years experience of franchising.
Franchise Friend, our complete Franchise Consultant Package costs just £5999 + VAT. We will do everything for you to franchise your business.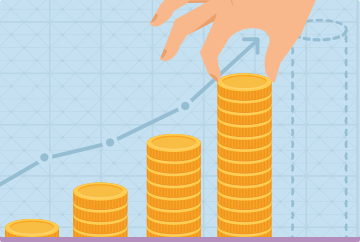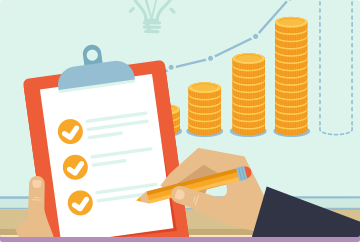 We provide a full range of franchise services for new Franchisors. The benefit of franchising for the Franchisor is that they can attract quality entrepreneurs to support brand building and expand market share without needing to finance such growth themselves. We assist you by sharing our experience, alerting you to the most common pitfalls and mistakes. We show you the methods and structures that may not be obvious to someone new to franchising, assisting with the creation of the franchise systems & generally help and guide you through the entire process.
Also included in our "Franchise Friend" Programme is a complete "Franchise Your Business System" which includes all the necessary documents you need for your franchise operation.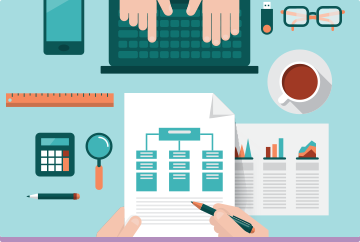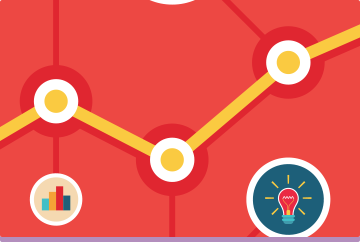 We will show you how to franchise your business using a simple proven formula. We offer the most cost-effective franchise package on the market and you can even spread the cost over 3 affordable instalments. For one fixed price we perform 95% of the franchising work, leaving you more time to devote to your core business.
The Franchise Agreement
Prepare and Carry Out Marketing/Advertising
Franchise Sales
Advise on protection of intellectual property rights
Design of complete franchise support services
Clarification of the initial and on-going fee structure
Formulation of the franchisee training programme
Full design of franchise prospectus
Determining a strategy for franchise lead generation
Set Fees and Royalties
Prepare Operations Manual
Provide Training and Franchise Support
Franchisees profile
Territory and location criteria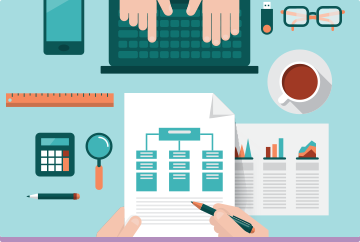 If you want to find out about our Franchise my Business services, or if you would like a free review of your business without cost or obligation, contact us today.
Rod Hindmarsh commits every moment of his time ensuring every franchisor is satisfied, if it's not assisting them to becoming a franchisor it's chasing potential franchisees. Rod is continuously on the go and always has time to meet with everyone. A pleasure to have Rod market my franchise. Keep up the good work.

Ajay Nehra

CEO and Founder, Ajay Business Centres Ltd (AJBC)
Launched less than 1 month a go First sale! Approximately 40 prospects at the moment, of which 7 have been narrowed to the very interested stage.

Jeremy Stirling

September Franchisor of the Month, The British Association of Anger Management Franchise Manager
Mobi Tyres The Fastest growing Mobile Tyre Franchise in The UK within 6 months has achieved 6 franchisees plus 1 master Franchise within 4 months – "we owe a giant thank you to Rod & How2Franchise. I am pleased to highly recommend How2Franchise, without them this would not have happened.

Brian Phillips

Director, Mobi-Tyre
We are very happy with the level of service and the information provided by how2franchise. From the initial meeting, all our questions have been answered and all the relevant information provided. The franchise pack is very easy to use and contains all the information necessary to complete the job.

Jose

Latino Bambino