How 2 Franchise pride ourselves on our ability to succeed for our clients. We are determined and committed to finding you your first franchisee (normally within the first six weeks of Franchising).
What you think of our service matters. These testimonials are just some of our successful customers. If you would like to know more about on of these testimonials, or would do us the honour of featuring on this page, please contact us and tell us your experiences. Your feedback tells a story, and has allowed us to fine-tune our methods over 20 years, making how2franchise the number 1 Franchising service in the UK today.
What Our Customers Say About Us

Elite Ladies Kickboxing

Smart

Egyptian Coffee Shop

Children's Education Franchise

SPA

Opus Media

Dear Rod
I would like to take this opportunity to thank yourself and the team at How 2 Franchise.
The service has been excellent from start to finish with tremendous communication which I believe is the key to success. In particular the franchise prospectus was completed very quickly and looks amazing, I have no doubt that we you at the forefront of our campaign we will attract many franchisees.
To confirm this over a dozen serious leads within the first 48 hours of launch is proving my thoughts about you and How 2 Franchise
Kind Regards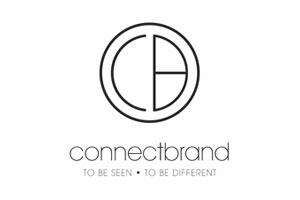 Director, Connectbrand LTD

How2Franchise has done it again through one of our Internal Associate Partners, taking T4 UK Franchising Ltd to 23 franchisees in its first year alone, and signing a further 5 Franchisees mid covid and still growing strongly.


Well Done Rod and your team, with special thanks to Maria who is so super-efficient…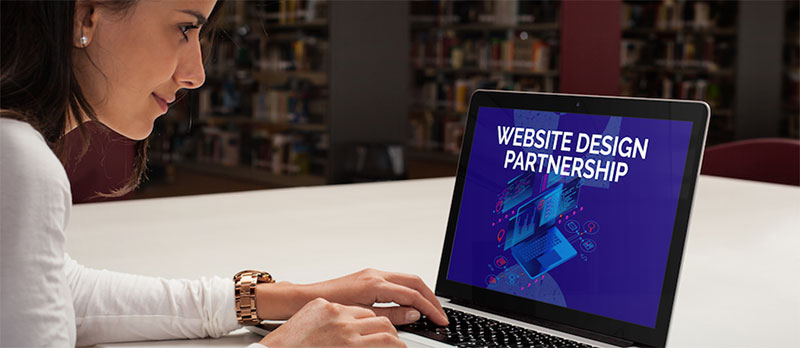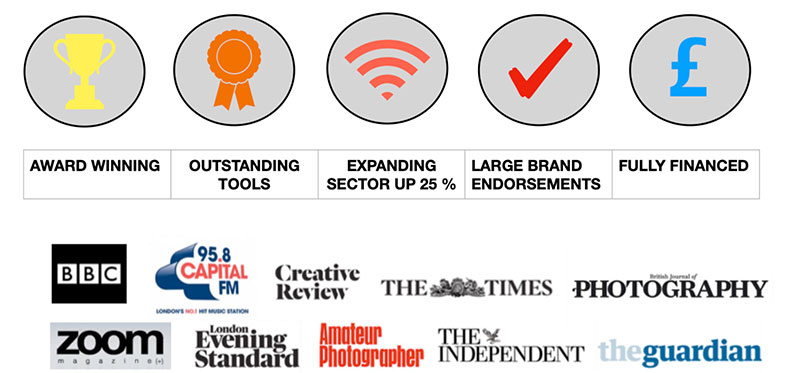 How2Franchise have been a great help to my business, the staff have been amazing and a great help.
I will carry on using there great service to help grow my business, Rod is a great guy and helps where he can.
Happy future service
Thanks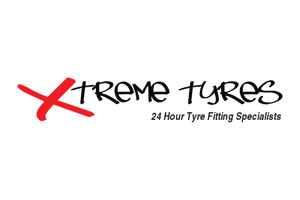 I would just like to say what a great job your Maria has performed in helping us move forward our franchise project, "The Website Development Agency".
Everything including the editing of the copy was performed quickly and with excellent efficiency with the result today, that we have a really wonderful brochure.
I am very happy with the progress so far in just 3 weeks from signing up, with a great brochure, web site, questions for the manual and 12 good leads and 4 appointments…So we are well on time to make 2 to 3 sales in 6-8 weeks from off.
I look forward to working with you and your team collating all the paperwork for the next stage in the promotion of this franchise opportunity.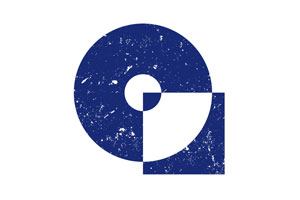 David Fairman Film Director and Producer
Ayesha Plunkett Producer/ Marketing Director
Over The Rainbow Productions Ltd

Wow what a start to the year 2017, I want say a big thank you, To Rod, Tom and the How2franchise team, for your efforts and patience, guidance and support in helping me get my franchising idea off the ground. With the support and guidance you have given, we were able to start 3 new franchisees on their way to creating new businesses for themselves. You're very clear and in-depth analysis of the opportunity helped to put my thinking about franchising my business into practice and to arrive at a decision to move forward with the franchising of our business. Without your very clear and concise explanation as to the possibilities I would probably not have fully grasped the depth of the opportunity.
I have now moved forward the formation of 3 new Franchises thus which in the following months we will be expanding the opportunity throughout the UK with a network possibilities of up to 10 franchised businesses.
Having looked at and been put off franchising in the past, I was very impressed with the professional and very knowledgeable manner of Rod, Tom and the How2 franchise team and I would have no hesitation in recommending you to anyone looking into the franchising concept.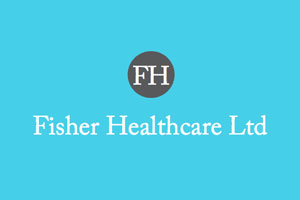 MD Fisher Healthcare Ltd, Fisher Healthcare

Although we had spent approximately three years developing The Bookkeeping Clinic business, quite honestly, we were clueless as to how we would actually franchise the business opportunity. Until that is, we met Rod and his team. His laidback approach masked his vast experience helping other people franchise their businesses and he confidently led us through the franchise minefield. His assistance was invaluable and we have learned so much from him which, in turn, has led us to the growth that we are currently achieving. We would have no hesitation in recommending Rod and How2Franchise.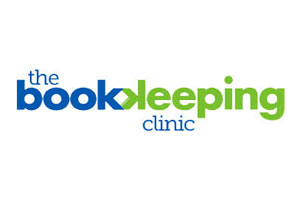 Chartered Accountants, The Bookkeeping Clinic

I have found your team very helpful, friendly and professional
Since contacting How to Franchise, I found out from an early stage that the long, and expensive process demanded by some consultants to start franchising TRACKman has been eliminated. The fees to get the process started, and also recruitment costs are manageable. The future franchisees costs are also very fair to them in their package.
I have found that contact with Rod is constant so that I am kept aware of progress to date
MD, Trackman

Thanks very much, it brought a tear to my eye. Thanks again.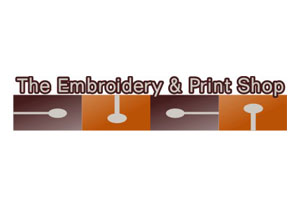 Director, The Embroidery & Print Shop

Launched less than 1 month a go First sale! Approximately 40 prospects at the moment, of which 7 have been narrowed to the very interested stage.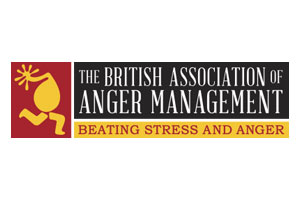 September Franchisor of the Month, The British Association of Anger Management, Franchise Manager

Mobi Tyres The Fastest growing Mobile Tyre Franchise in The UK within 6 months has achieved 6 franchisees plus 1 master Franchise within 4 months – "we owe a giant thank you to Rod & How2Franchise.
I am pleased to highly recommend How2Franchise, without them this would not have happened.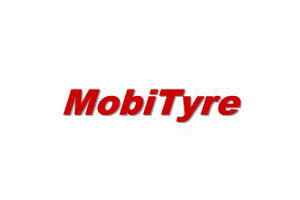 Director, Mobi-Tyre

Adam Myers from Gateway Homes purchased the How2Franchise system in January 2010. Within 3 months of launching their franchise 61 of their 62 franchise areas had been sold. This included their top areas being sold for £125,000. Adam would like to thank the How2Franchise team for their help and continued support. Rod from How2franchise comments that Adam Myers is the best franchise operations manager that I have ever encountered. Adam's and Nick's dedication and hard work have achieved this breath-taking performance.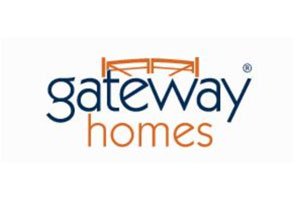 CEO, Gateway Homes

I would just like to express our sincere gratitude to Rod Hindmarsh from How 2 Franchise for his services in helping us to expand our UK franchise so rapidly over the past few years. His knowledge and expertise have been invaluable, from the initial decision to Franchise out our business with great, sound advice, right through to the recruitment, advertising and contracts for the franchisee's, leaving no stone unturned that as ensured our success and complete domination of the UK with our hugely popular brand.
The company have recently written and produced our Master Franchise agreement, which within its first few months of usage as already proven highly successful with the signing of two European Master Franchisee's, in Ireland and in France.
I would also like to add that How 2 Franchise are excellent value for money, in an environment and industry, that can exploit businesses wishing to expand using a Franchise system, and they have always been on hand with their expertise and advice at all stages of our expansion. Thanks again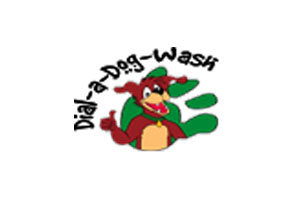 Development Director, Dial A Dog Wash

how2franchise has given me a great offer and really care about my franchising.
Director, Apex Business Associates Ltd

I want to give positive feedback Thanks Nikki Things are going well. I have 6 franchisees now! (this is within 4 months from buying templates.

Just a quick note to say thank you for all of the information and documentation provided. I can't believe how much we received for the price that it has cost us. We were being quoted nearly £15,000 by other companies and that was just for the operations manual! At least, we have been able to complete the operations manual knowing exactly how we run our business, rather than putting our trust in someone else who might not quite grasp our concept. I"d just like to also say a special thanks to Rod, who helped us with his advice right from the very start and even after we had purchased our pack from you. Thanks again!
Chairman, Hatched

How2franchise.co.uk offer a friendly and cost effective way to franchise your business. Consultation is constructive and in-depth and the documentation templates in the Do-It-Yourself pack are easy to follow and amend so that you can personalise them to meet your own specific need and company profile. I would recommend them to anyone thinking of going down this route so that their company can grow and develop nation-wide.
Manager, Phoenix

As a charity short of time and money, How2franchise.com™ franchise DIY package stuck out as the obvious choice. We purchased it and – thank you How2franchise.com – you have helped us take a step closer to reaching our goal to help every child in the UK with life limiting/threatening conditions and disabilities – and their families – improve their lives; the service and support we have received has been commendable, whilst the package has proven itself to be a fully comprehensive and easy to use guide for producing a working franchise system.

The transaction was simple, the documentation was promptly emailed to me and I was very happy with what I received.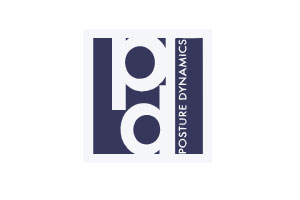 Posture Dynamics

We are very happy with the level of service and the information provided by how2franchise. From the initial meeting, all our questions have been answered and all the relevant information provided. The franchise pack is very easy to use and contains all the information necessary to complete the job.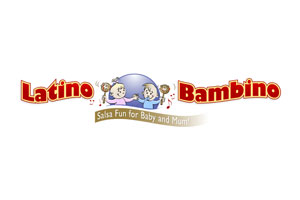 Latino Bambino

We recently purchased the complete package from Howto-franchisemybusiness.com. At first we were hesitant but on receipt of the documents we have found the package to contain some valuable information and have been well worth the investment. The guides have now given us a clear direction of the process for setting up our licensing business. The templates are easy to modify and adaptable for our service and we are very excited to move forward with the expansion of our business. Thank you for saving us time and expense!
Director, DanceMode UK Ltd

We purchased the entire howto-franchisemybusiness.com package a few weeks ago. We had talked to franchise consultants but had decided that we would be spending too much time explaining our business to them, when we were perfectly capable of writing documents and designing our own marketing. We found the package to be incredibly useful and time-saving. Of course the templates needed adapting, but it"s much easier to write a manual when you have something to work with. It is of course a lot cheaper too! Keep up the good work!
Ulysses

We have been impressed with the team at How 2 Franchise, they are very professional and very cost effective solution for any company that wishes to franchise their business.
Rod has a solid background with vast experience in franchising, he is an industry expert, members of Rod's team all have vast experience in franchising, all your documents are created to perfection to give a truly great first and lasting impression of what your business is, great for new franchises coming on board. They are also very supportive throughout the whole process between franchisor and franchisee, giving comfort to both parties and answering all questions for a relationship to begin and prosper.
Thank you for your great service.
Directors, IGen

I can honestly say that it is beyond our expectation and we have found it so valuable and easy to use, I was a little cautious about the purchase but my fears were put to rest once the product was downloaded. I found it to be excellent value and has saved us months of work and although, I thought, I already had a good Operations Manual it soon became clear how bad it was. I have now incorporated your product into our network and the feedback has been positive. Thank you for a great product!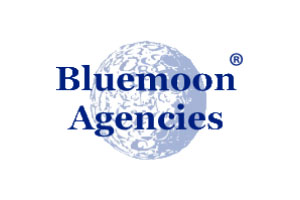 MD, Bluemoon Agencies Ltd

The products we received from HTFMB have, undoubtedly, enabled us to short-cut the start-up process and to bring forward our expected launch date. We received even more help than expected and anticipate a mutually rewarding long-term relationship.
Director Accounting Etc

Thank you we certainly did find you helpful!
Help A Child

I downloaded your "how to franchise my business" package into my computer. After I got time to read them I was so amaze the simplicity and user friendly outline it is. With no experience in Franchising like me your package is very helpful. Your Operational Manual and Franchise Agreement is magnificent that I replaced mine. Thank you very much!
CEO, H Watersystem
[vc_column_inner column_padding="no-extra-padding" column_padding_position="all" background_color_opacity="1″ background_hover_color_opacity="1″ column_shadow="none" column_border_radius="none" column_link_target="_self" width="1/6″ tablet_width_inherit="default" column_border_width="none"